Since SichboPhone is a Wifi-only phone/SMS app, we're able to route your calls and texts through a telco provider at wholesale cost with no markup. We make no profit from your calling activity. The only thing we ask in return is a €1/month stipend which helps to keep our servers online.
You can check out the current wholesale rates here.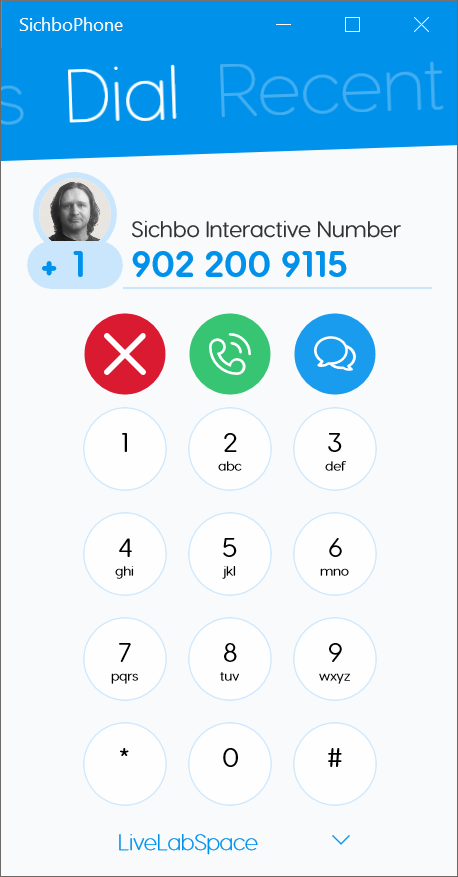 SichboPhone was built so that you can have a real working mobile number for texting and voice on your Windows 10 device for
less than €2/month
(depending on your number's country) and with calling rates that are fractions of a cent per minute in most cases.
Download for Windows 10