SichboPhone gives you an 'at wholesale cost' virtual number that is both cheaper and more useful than Skype numbers. Every number on SichboPhone is a mobile number so that it can do both text/SMS as well as voice.
Check out the Super Low Pay-as-you-Go (yay that rhymed) rates.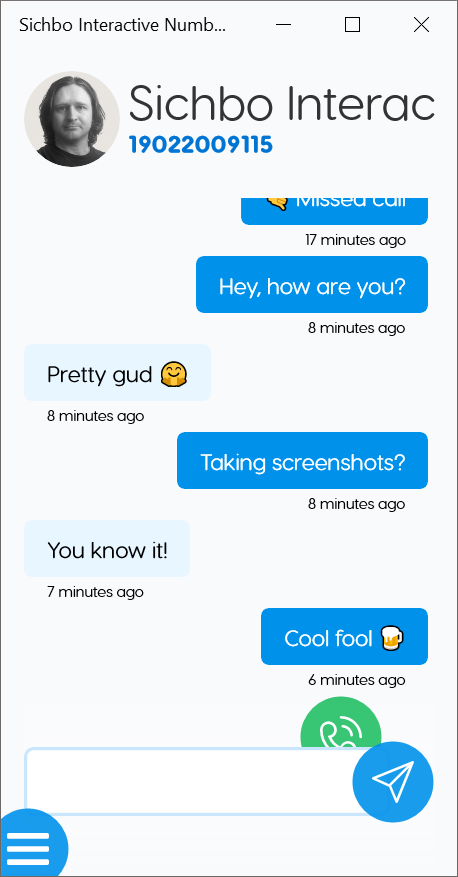 Also, don't you miss the good old days when Skype opened each person in their own window? Yeah.. us too. So we did the thing.
Download for Windows 10